Website Design, UX/UI Design
I c

raft website designs using Adobe XD, Figma, 
Wordpress and more. I often use my own images on these website designs and use adobe illustrator and photoshop to help create stunning graphics and web experiences. I create copy for websites in addition to designing them. I am also familiar with HTML and CSS.
I excel at scene creation, photography, and Photoshop manipulation. Producing visually appealing product photos is a vital aspect of marketing and design. My skills encompass scene planning, photo manipulation, and the ability to lead or execute the photography process
In 
addition to creating product photography both in photoshop and by Photograph, I also have developed products and their design. This includes conducting research through focus groups and surveys.
After conducting research it was found that some cramp pains are on the side of the abdomen which a normal microwavable pillow would not easily target. By creating a crescent moon shape the heating can be set on a stomach and wrap onto both sides. It additionally keeps a circle shape to use for generalized heating. This also fits beautifully into the cycle brand identity.
Using skills in branding, logo design, packaging design, 3D design and video editing, I have created engaging and high quality motion design projects.
Working with a diverse clientele, I have developed logos that stand out and fit the desired style of brands, companies and campaigns.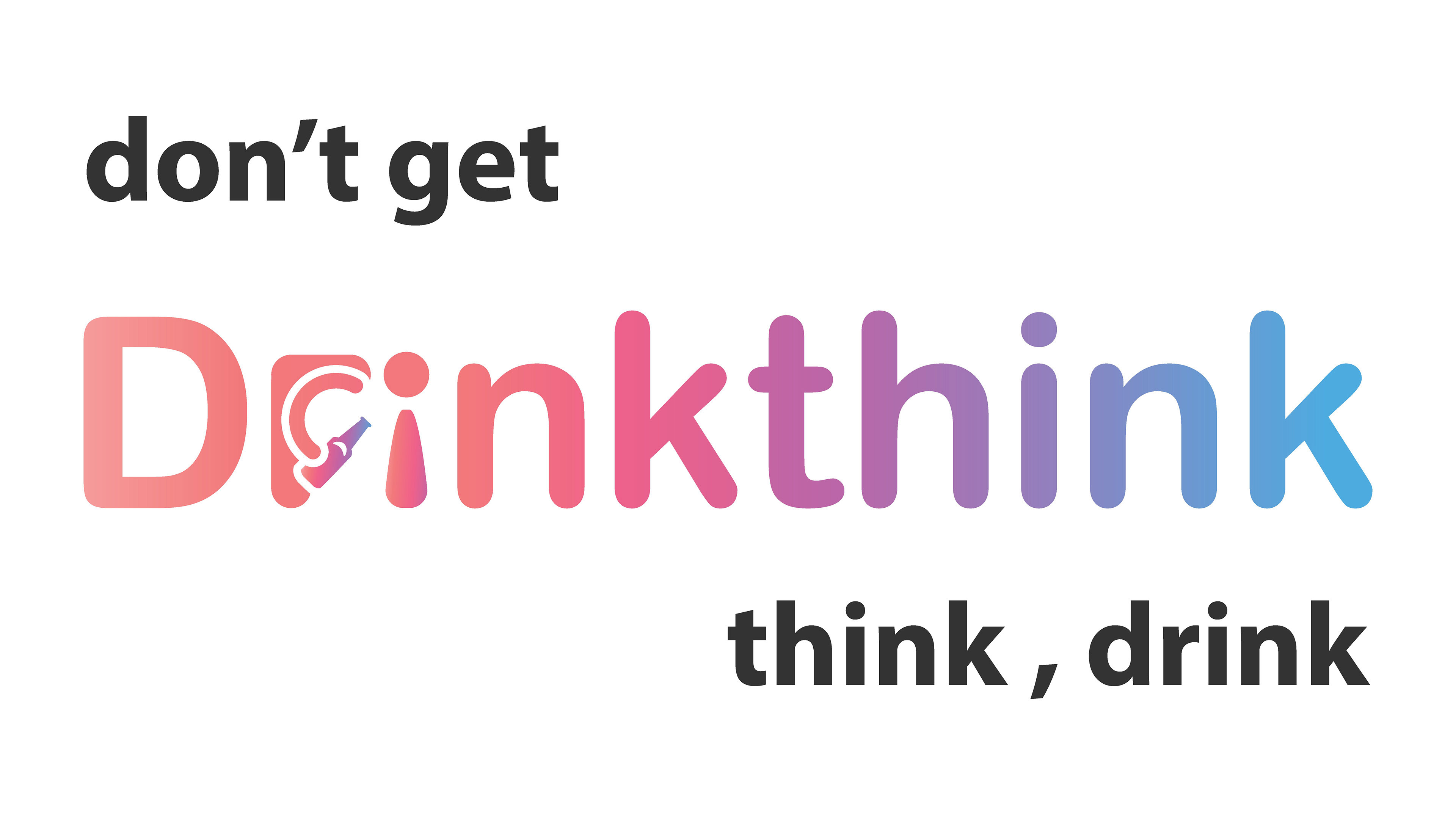 I have developed and designed virtual and print posters. I have experience exporting files for print and the 
I design packaging that fits with brand guidelines, leaves a lasting impression and gives users a memorable experience when engaging with the product or packaging.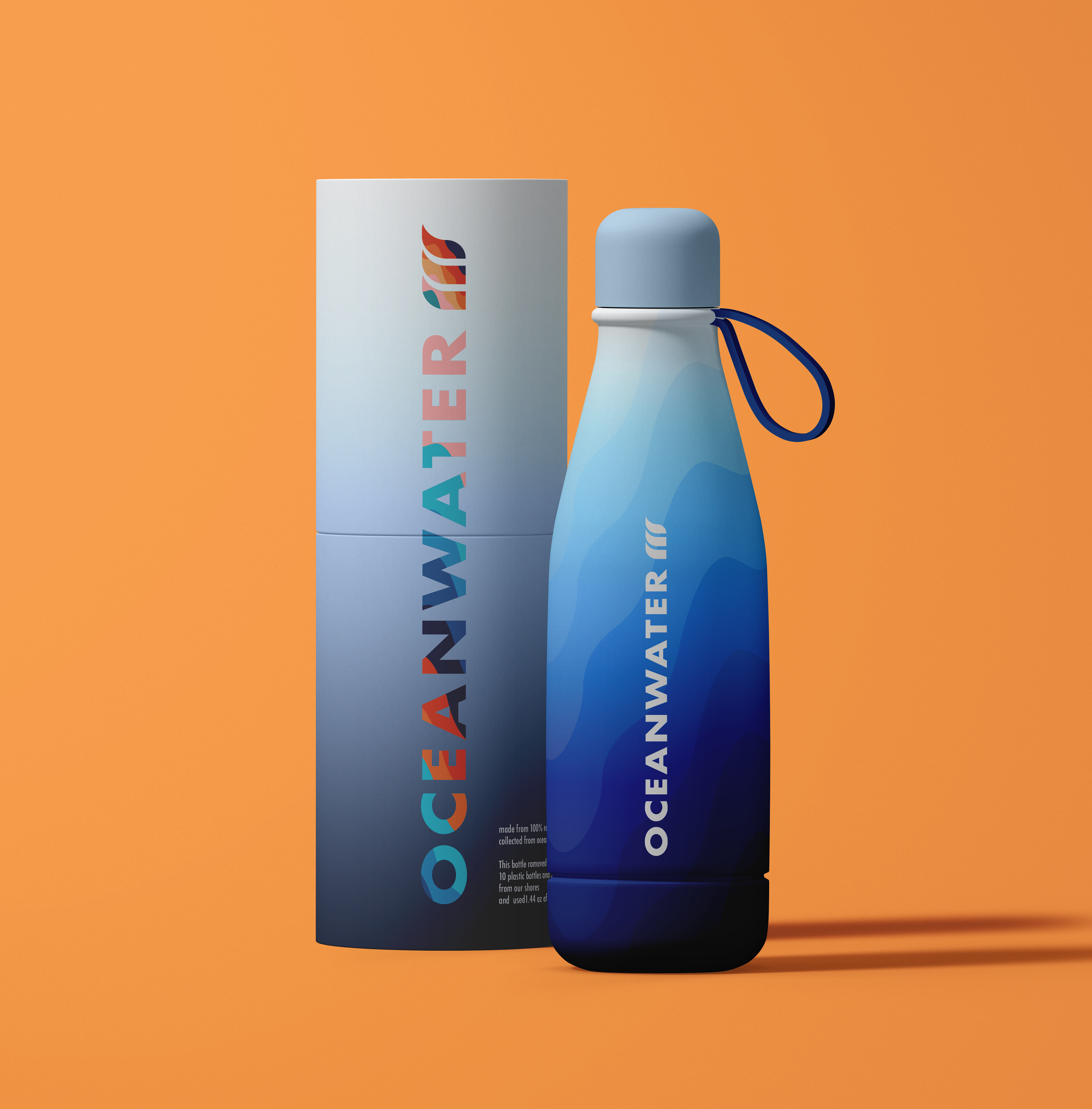 I have crafted app designs that not only fit with a brand identity but also create easy and intuitive experiences. I craft designs which give developers guidelines and creative direction.
Using graphic design and UI/UX design skills I have made email and social media marketing campaigns which draws the attention of the target audience. I have experience in PR and campaign development. With skills in design I use my photos, and adobe skills to create the images and graphics in the marketing. In addition to the design of the advertisement
 I also create copy and marketing strategy. 
Augmented Reality and XR Design
Using the latest programs such as Adobe XR, Meta, and Unity, I have crafted designs and UI for augmented reality experiences and XR. XR is the future of design most companies will need to adapt to this trend as the technology for it advances and eventually becomes the standard of media consumption.